The MedStar Emergency Ultrasound Fellowship is a one year program designed for graduates of ACGME approved Emergency Medicine residencies. The Fellowship Program includes facilities that provide fellows with an opportunity to teach at a community hospitals as well as the academic hospitals of the District of Columbia. Emergency ultrasound fellows have both educational and service responsibilities and work half-time at MedStar Union Memorial Hospital Emergency Department as a first-year attending physician with pay commensurate to that level. We are currently accepting two ultrasound fellows per year who divide their clinical and ultrasound experience between four MedStar Hospitals: Washington Hospital Center, Georgetown University Hospital, and Union Memorial Hospital.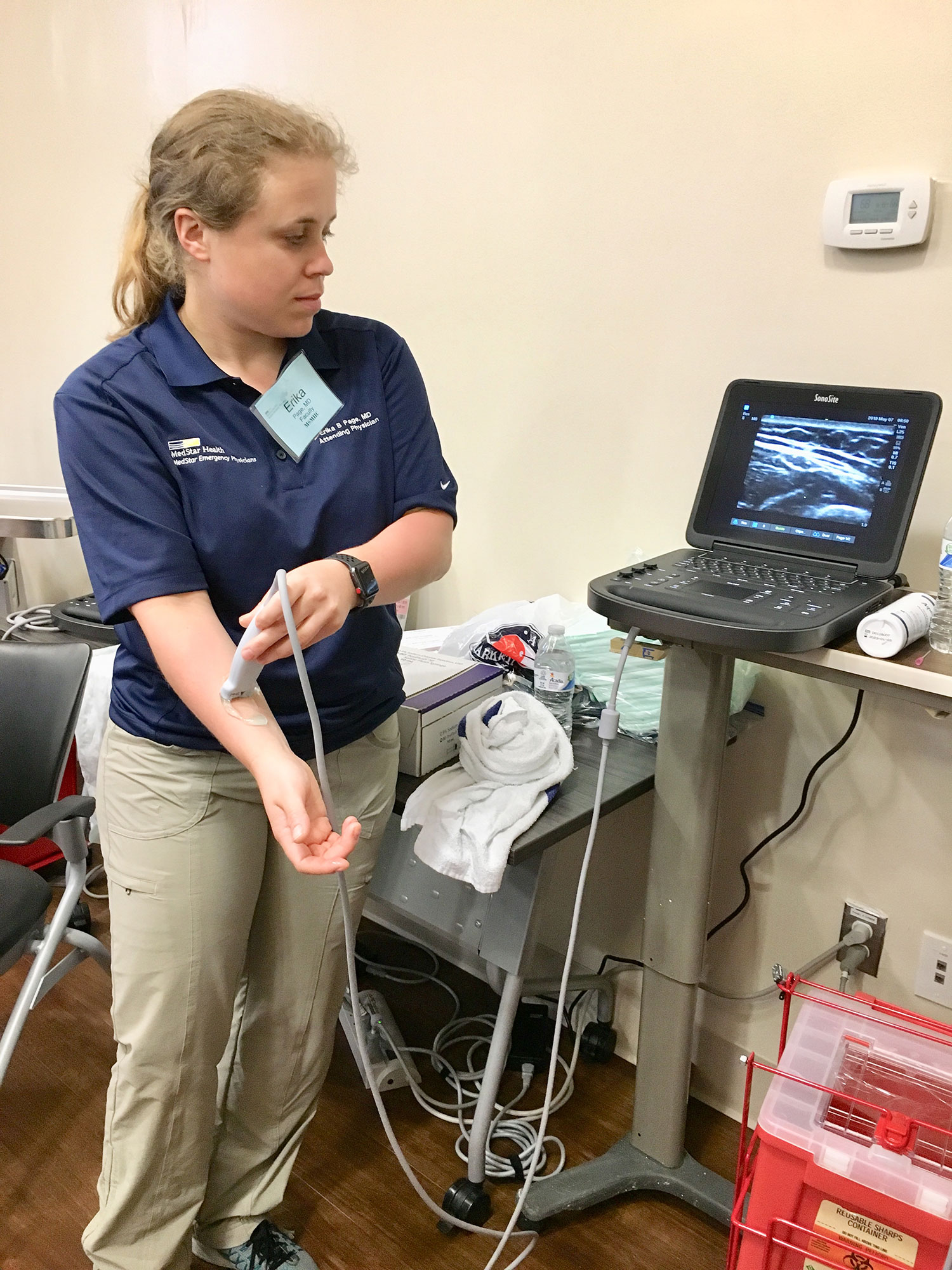 The Medstar Emergency Ultrasound Fellowship was established in 2009. The ultrasound program is now an integral part of point-of-care-ultrasound services provided to our patients across all Medstar Emergency Departments. We boast six emergency ultrasound faculty that lead the supervision of the emergency ultrasound program as well as the educational efforts of emergency ultrasound fellows, emergency medicine residents, and Georgetown University medical students.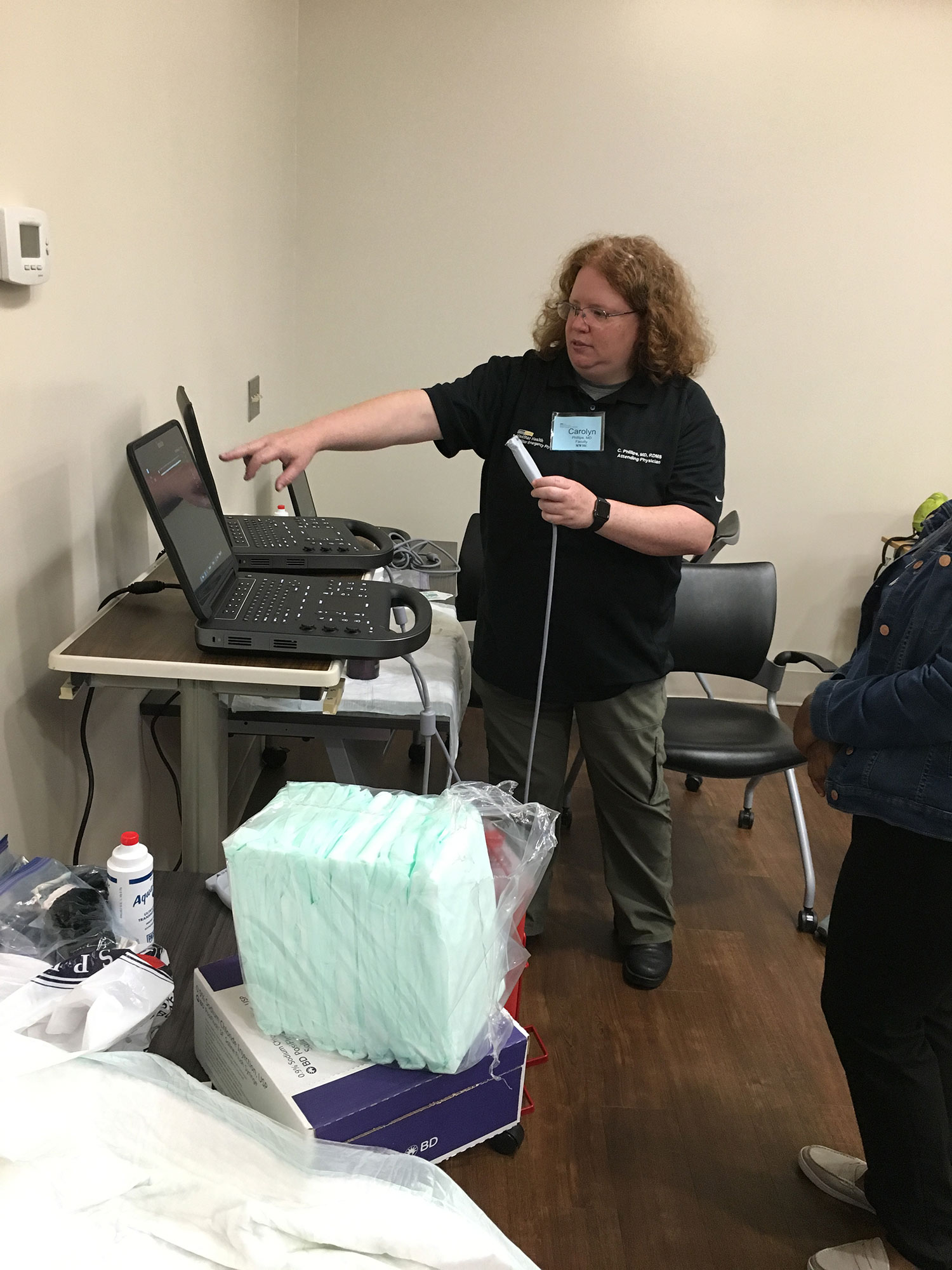 Want to learn more about emergency ultrasound? Contact the team!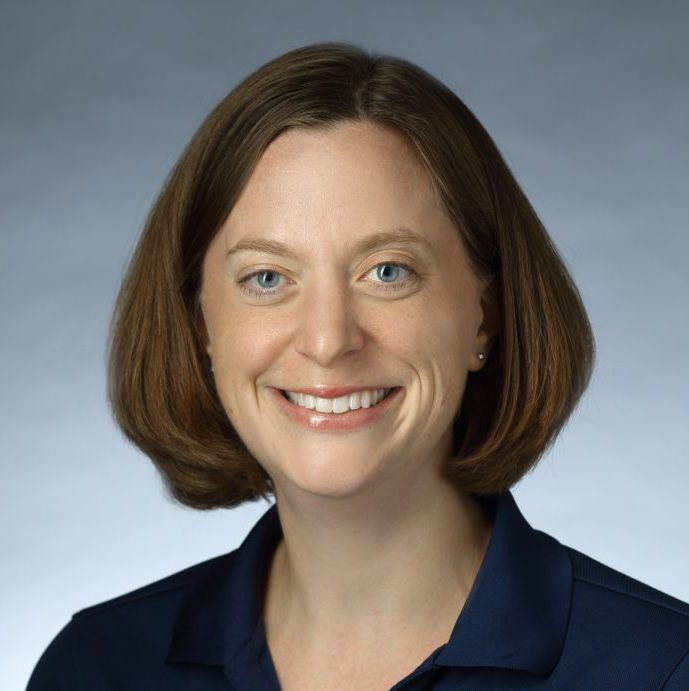 Assistant Program Director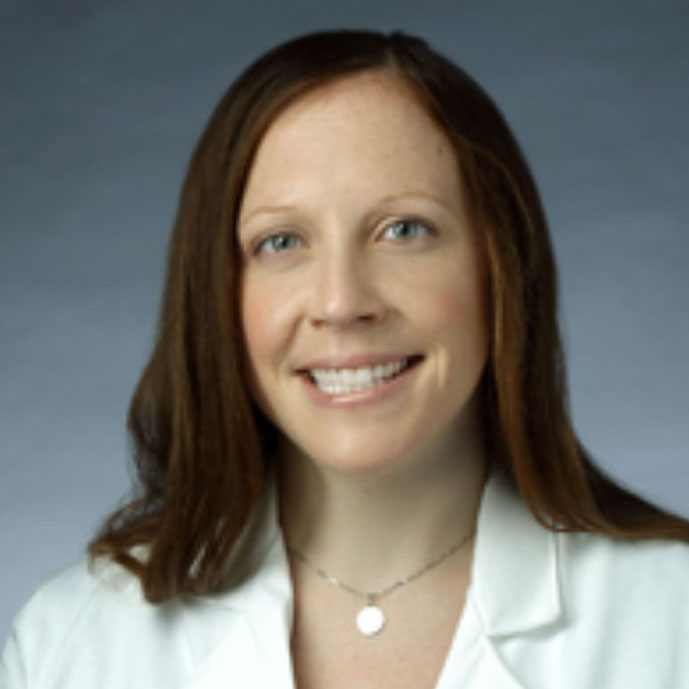 Vice Chair, MedStar Georgetown University Hospital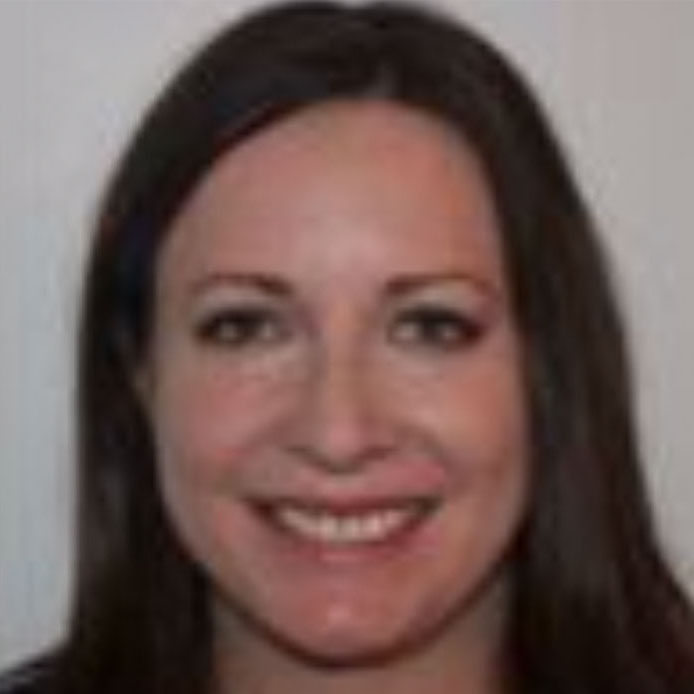 MedStar Georgetown University Hospital ED Site Director

Director, MedStar Emergency Ultrasound Fellowship

Ultrasound Site Director, MedStar Southern Maryland Hospital Center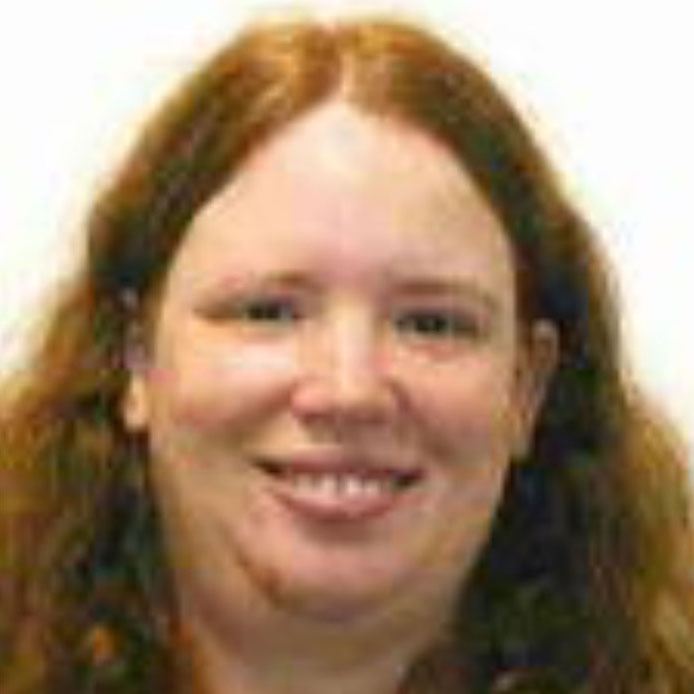 Director of Ultrasound Division
Fellowship Program Coordinator